There are no hard feelings between
Lamar Odom
and
Khloé Kardashian
. The former NBA star finally opened up about his ex-wife's pregnancy and he only had good things to say about the expecting
KUWTK
star — for the most part.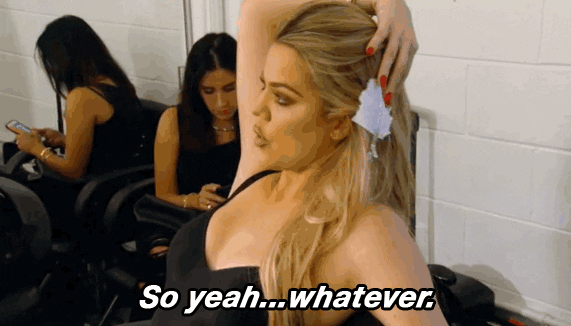 "To tell you the truth, it couldn't happen to a better person. I was really happy for her," he told Access Hollywood in an interview airing Monday, Feb. 26.
"I know if she could take care of a grown man for four years the way she took care of me, I know she could take care of a baby."
He playfully added, "That's gonna be one spoiled a– baby, too." Khloé is expecting her first child with boyfriend Tristan Thompson and finalized her divorce from Odom in 2016 after five years of marriage.
Previously, Lamar shaded the brunette beauty for her taste in men. I still got [her] name still on me — I mean, her initials still on me. For no reason. I understand when it's over, it's over," he said on the new BET show Mancave last month. "When she was with her second or third NBA ball player, I could see that."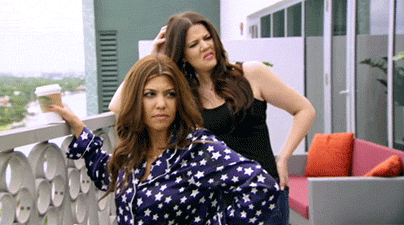 However, Khloé's sister Kim Kardashian quickly came to her defense, tweeting, "Or second or third brothel."
Although Odom said of Kardashian's pregnancy that it "couldn't happen to a better person," he admitted to being upset after learning she had faked attempts to get pregnant during their marriage.

"That was hurtful," Odom said. "But I mean, I was going through some things at the time so I didn't really take it too personally."