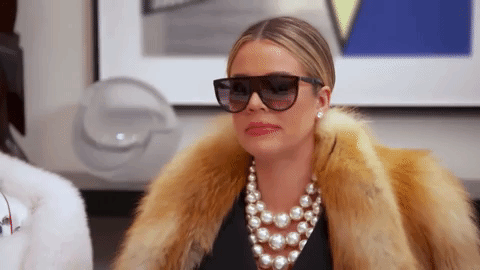 Lamar Odom is ready to share his story. A source tells Us Weekly exclusively that the retired NBA player, 38, is "writing a book about his life."
The tell-all will cover Odom's "early years playing basketball, getting caught up with the wrong crowd in high school and, of course, his marriage" to Khloé Kardashian, the insider says. It will also touch upon "everything that happened leading up to and after" the former athlete's near-fatal drug overdose at a Nevada brothel in October 2015, according to the source.
"Lamar just wants to put his truth out there because there have been so many lies written about him," the insider tells Us.
"He just wants to set the record straight. It shouldn't be considered a hit against Khloé or the Kardashians. There might be some things in the book that the family doesn't want out there, but Lamar isn't doing this to hurt them. Lamar is happy for Khloé, but it's bittersweet because even after all this time, he still loves her. But he recognizes that she had no other choice but to move on from him."