The full Kardashian family wasn't on the Met Gala red carpet this year. While Kim Kardashian, Kanye West, Kris Jenner, and Kylie and Kendall Jenner were out in New York City, Khloé and Kourtney Kardashian were pretty far from it.
The Kardashian sisters both shared Instagrams today in two places far from the bustle of Manhattan. Kourtney looked like she was hanging at a resort on Sunday and shared a shot of music on a piano today, and Khloé shared an Instagram Story with her daughter True at home earlier: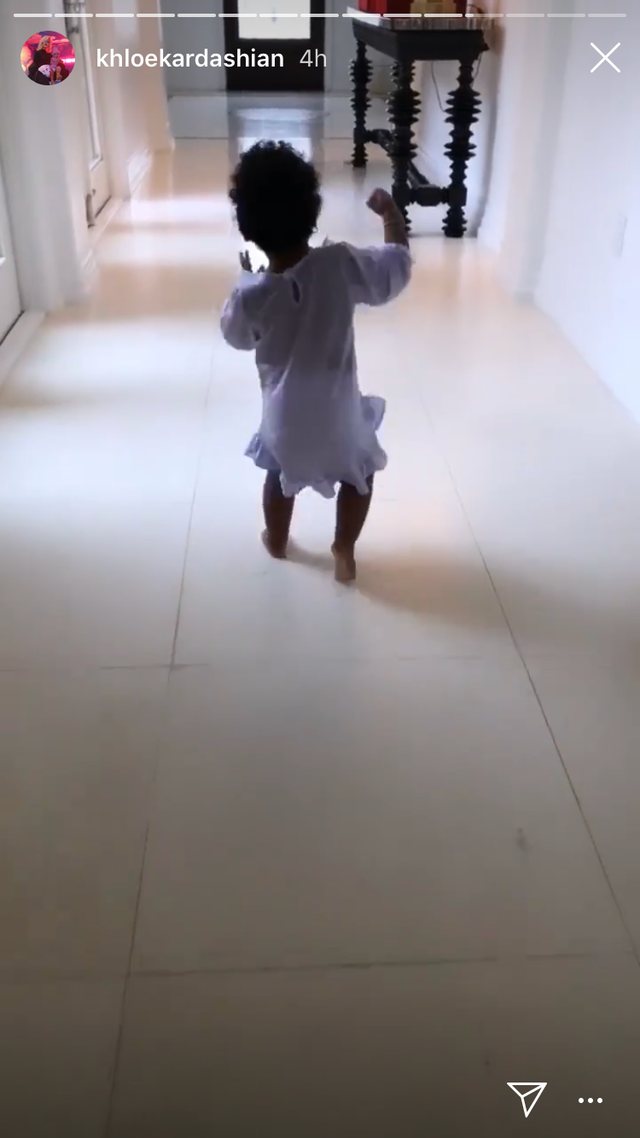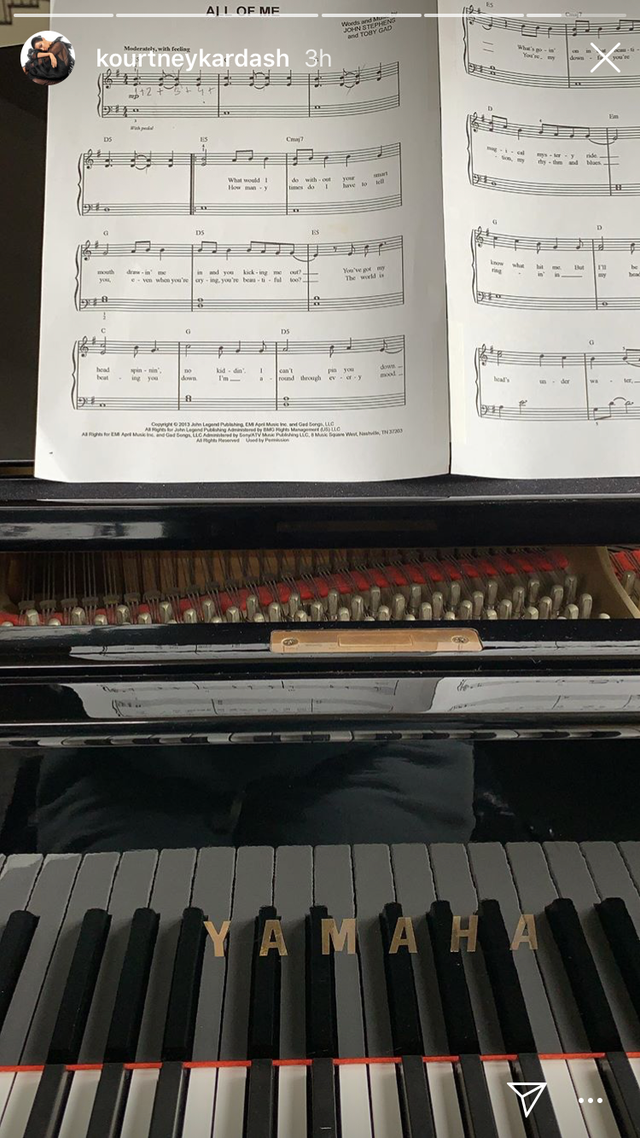 Neither Kourtney nor Khloé have ever been to the Met Gala. But why?! Because it's Anna Wintour doesn't invite her.
You need a personal invitation to be at the MET Gala. Or you need to on this reason to be invited below:
1- Donate to the Met Museum
2- Be closely related to Anna Wintour
Again, this isn't one you can really plan for, but the nearest and dearest of Vogue editor Anna Wintour are regular fixtures on the Met's famously long red carpet: daughter Bea Shaffer (who will doubtless attend this year's event with her fiancé Francesco Carrozzini, son of the late Vogue Italia editor Franca Sozzani) and son Charlie can depend upon a ticket. Call it nepotism, but if your mum's work do was this fancy, you'd pull in a favour, too…
3-Work at American Vogue or
One major perk of having your name on the masthead of US Vogue is the fact that, at editor level, you're almost guaranteed to get a ticket to the Met Gala. Unsurprisingly, positions at the fashion bible (on both sides of the Atlantic, and around the world) are hard to come by…
4-Acquire an A-list partner
Not every star on the Met Gala guest list will be blessed with a plus one, but a lucky handful of Wintour favourites will be allowed to bring along their current bae of choice. Naturally, though, it helps if you're a double threat power couple (see Gisele and Tom Brady, Kim and Kanye and Blake and Ryan). Time to start curating that Raya application for next year?
6. Work for a sponsor
Remember the big brands that we talked about before? As well as allocating some table space to A-listers, they'll leave seats for top tier employees, too. Admittedly, we're talking CEO of Apple or creative director of Burberry rather than entry level positions, but reach for the stars… Last year's sponsors included Apple, Condé Nast, H&M and Farfetch.
7- Work at the event
It's not as glamorous as attending as the guest of Burberry or YSL, sure, but from waiters to bartenders to PRs, staff will get an unrivalled view as proceedings play out on the first Monday in May. Publicists and assistants will even get to walk the red carpet with their charges, on hand to hold bags and assist with unwieldy trains
8- Perform on the night
It's only fair that the high-profile performers get to stick around for the rest of the evening. Last year, co-host Katy Perry was on music duties, The Weeknd stepped up for 2016 while Rihanna did a greatest hits-style set in 2015 (after changing out of her now-iconic 'omelette' dress by Guo Pei). Plus, the performer typically gets to bring a date of their own: Kim Kardashian was reportedly 'banned' from the event by Anna Wintour in 2012, but attended as her then-fiancé's plus one the following year when he headlined the proceedings.